Professional Services & Voices of In The Community
Manage the Ask is a strategic process for managing the hundreds of requests such as sponsorships, donations, auction items businesses receive each year. In The Community creates a recipe for the perfect partnership opportunity then acts as the clearinghouse to protect your brand and marketing goals. We insist on a graceful approach and will always provide insightful, thoughtful responses. Manage the Ask can deliver activation or coordinate with the clients internal team.
media partnerships
In The Community is powered by Sweeney Media Group who has served clients advertising, promotional and media relations needs for years. A relationship approach, In The Community will always have a client AND media entities best interest at heart to achieve a long-term relationship. We operate in a transparent partnership with media buyers when you need the heavy hitters for broadcast or regional buys. As part of the original The Dallas Morning News/Belo promotions team, we invented added-value.
reputation management
Maintaining the integrity of the public information, reviews and comments is an important part of your business. We work with online specialists to ensure your public listings are accurate, reviews are authentic and comments are responded. The voice you work so hard to develop and protect should remain the same online as in person.
customer engagement & loyalty
Customer communications are at the heart of building relationships, brand affinity and loyalty. For over 16 years, ITC founder, Justine Sweeney has been a part of the local dealer group Jaguar Land Rover team. Developing customer communication lifecycles for 60-84 months combined with authentic brand experiences, Jaguar Land Rover customers knew they were part of something special...a perfect balance of luxury, heritage and access. Applying vision and operational excellence to a customer or donor's interface with your brand will make all the difference.
match making
This not a swipe left or right approach. Matchmaking comes in many forms: connecting like-audiences to collaborate on a customer experience; connecting businesses and community for philanthropy, employee enrichment or brand marketing or one of our favs -- finding the perfect community connection for new executives and their families to North Texas.
VOIces of in the community
In The Community offers several platforms for the community to have a voice and promote their cause. We are not new to blogging but have always been a bit shy. In The Community has a small library with archives to be released and new voices invited to post. A podcast is in the works and should be a blast chatting with leaders and influencers. All content is shared through social media. Our platform is based on a positive outlook and the golden rule...if you cannot say something nice, then don't say it. In The Community is here to cultivate connectivity and be contagious for the good.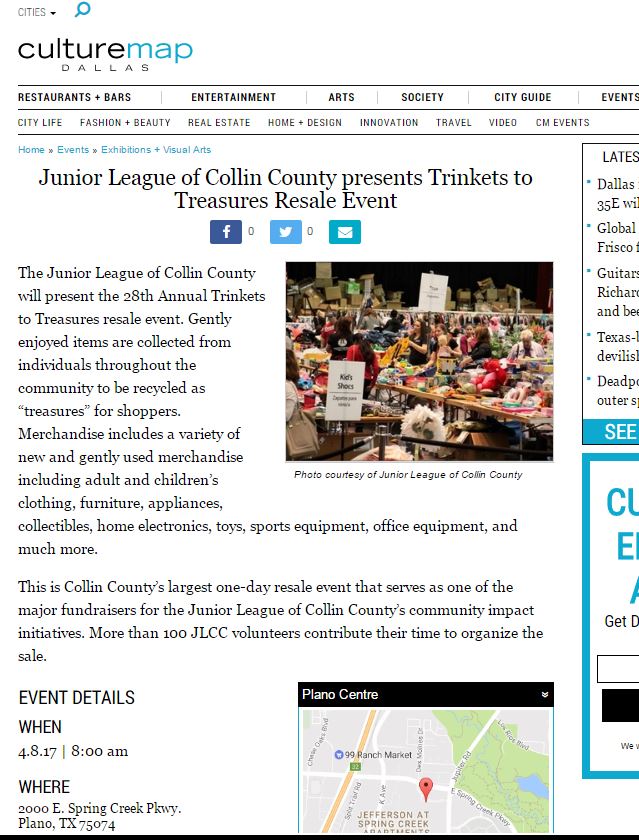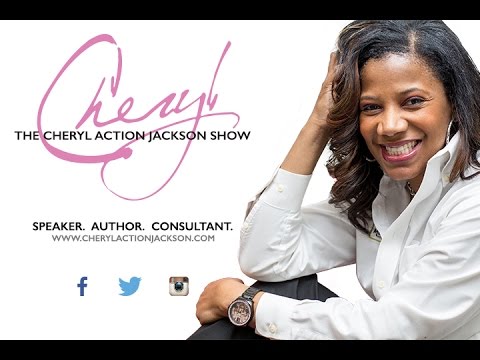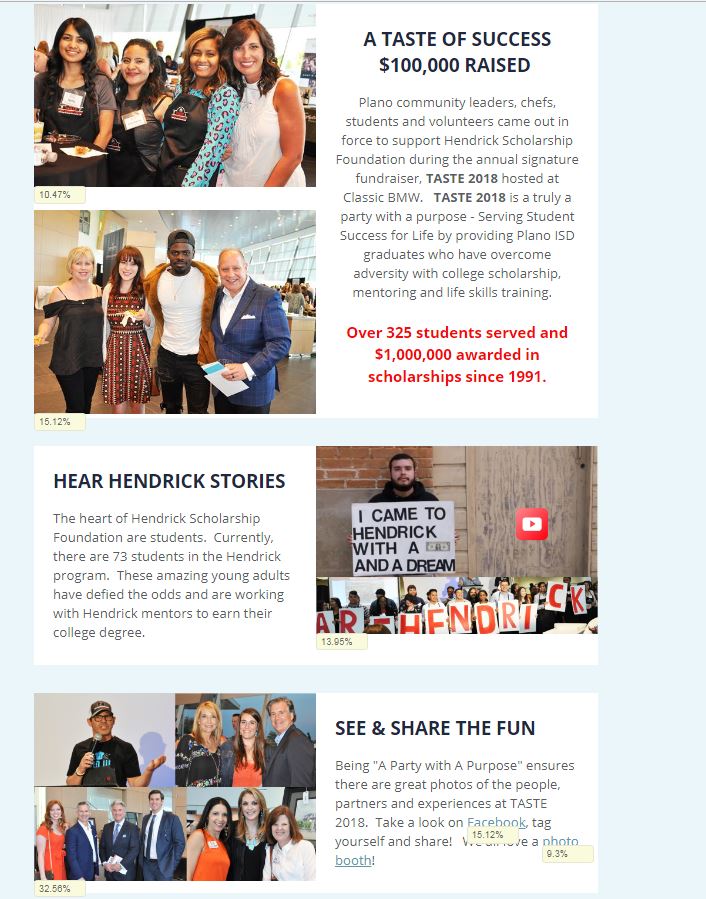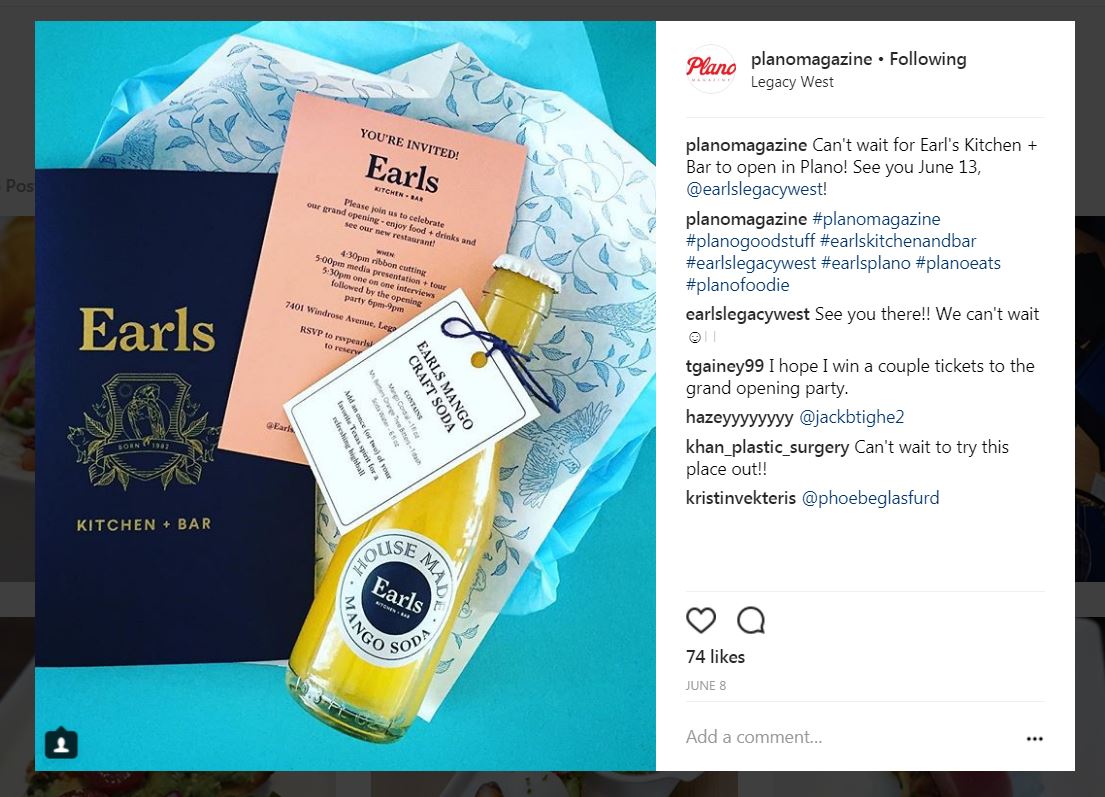 eventful
Events continue to be an important part of fundraising, friendraising, brand introduction, brand loyalty and lifestyle connectivity. The effort of a meaningful event is costly not only financially but on the resources of time and people. In The Community applies our experience at thousands of events to build a strong promotion and attendee engagement plan to ensure your organization's success.
influence & social
74% of people trust social networks to guide their purchase decisions. Influencers and social media are on the rise as trusted sources for the next generation of consumers. Who hasn't clicked on the "amazing new product" featured on Instagram or Facebook... It is best not to fight it and put your brand or cause in the wave of success. Social media campaigns are a cost-efficient and hyper focused way to grow your audience.